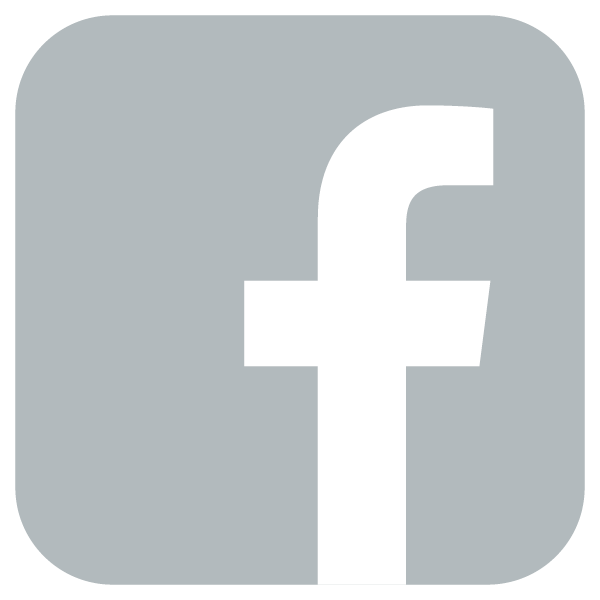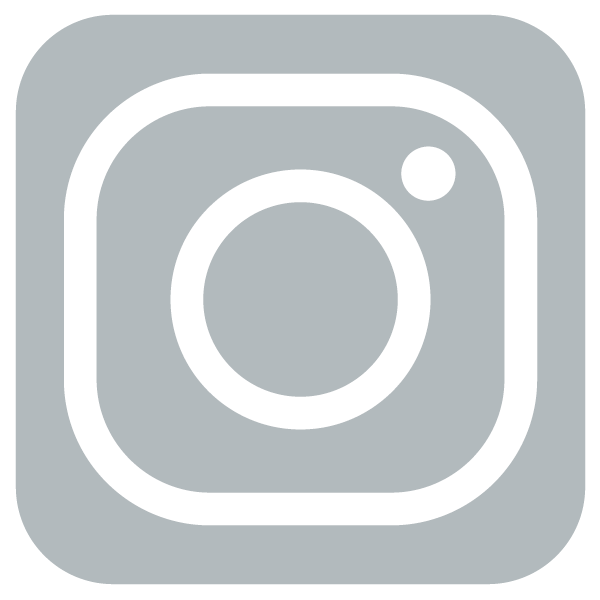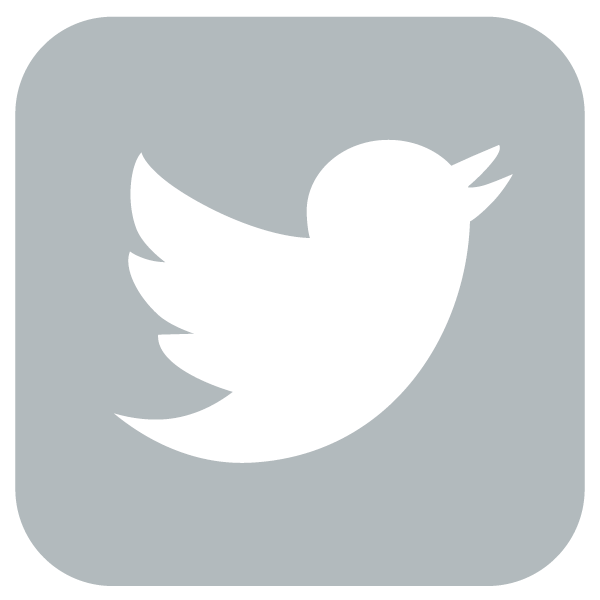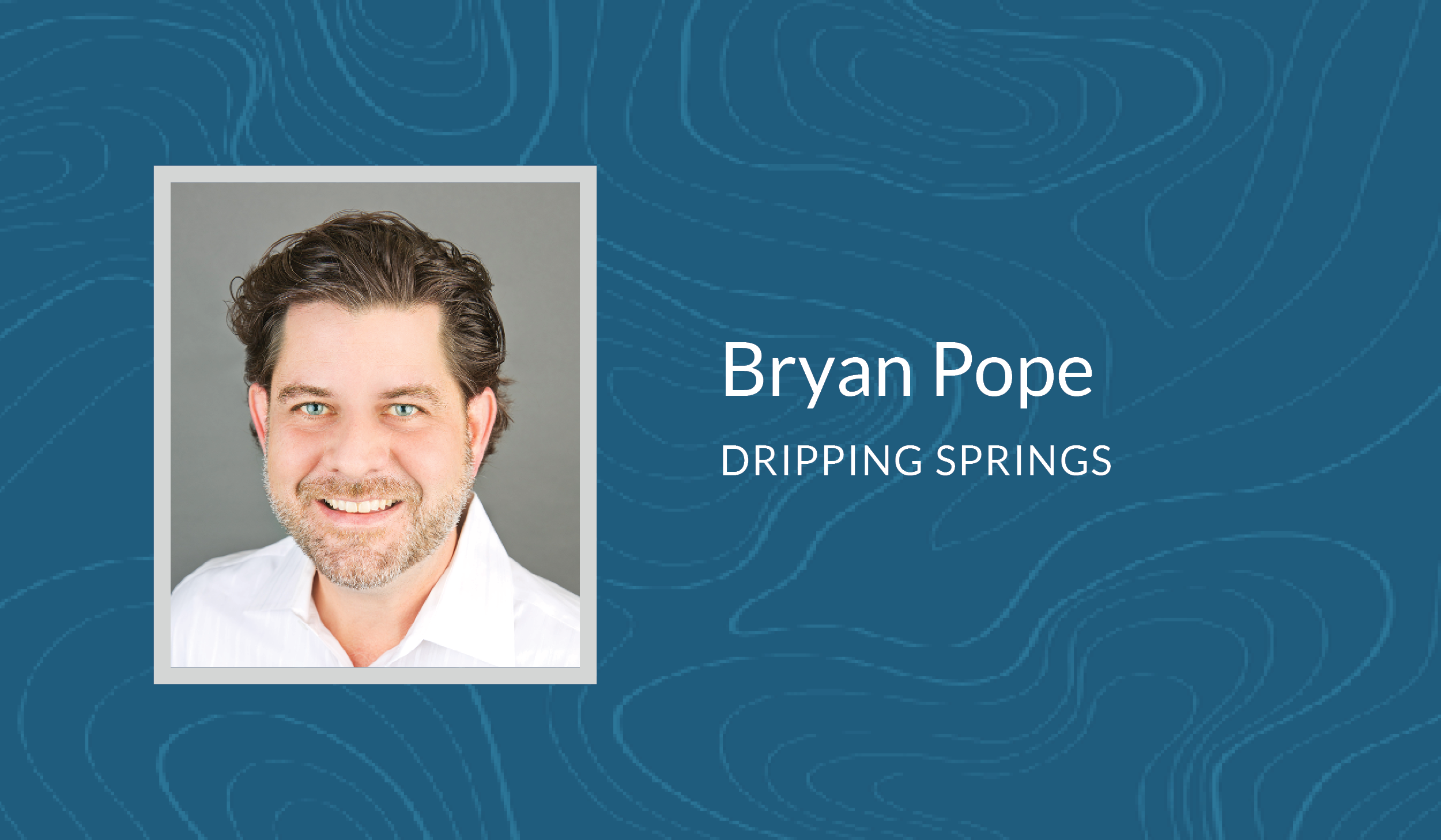 Bryan has more than 23 years of professional experience in many aspects of commercial real estate, including commercial leasing and sales in the Austin area market. He specializes in commercial office, high rise, retail, and multi-family properties. He has spent the past 10 years as a commercial property manager.

A professional musician in the Nashville music industry since 1994, Bryan worked as a contract pianist for multiple artists under major label record companies. When not playing or recording music, he moonlighted as a contractor, building homes, luxury barns, and remodeling various residential and retail properties.
Bryan has a firm foundation in residential, farm and ranch, land, and luxury sales. He is partnered with his wife, Stephanie Pope, a Dripping Springs Elite real estate professional. Together they have a unique ability to provide their clients with both residential and commercial expertise.